Lasting Tribute page for
Mohinder Singh

DHINDSA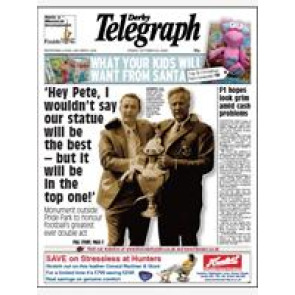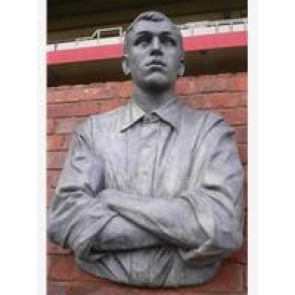 Add additional content
Memorable stories and life events
Viewed by:
3997
visitors.
Published in: Derby Telegraph.
Published from: March 07, 2006.
Region: East Midlands
I've released my book :) My Father & The Lost Legend of Pear Tree - Part One A True Story About a Doctor Who Loving Sikh Derby Boy and his Quest for Happiness https://www.amazon.co.uk/Father-Lost-Legend-Pear-Tree/dp/1530819563/ref=tmm_pap_swatch_0?_encoding=UTF8&qid=1461095460&sr=8-1
Left by

Kalwinder Singh Dhindsa

:

22/04/2016
Left by
Sax Gill
:
26/02/2014
Mohinder Singh Dhindsa is/was my Father. I am currently writing the first part of my book My Father & The Lost Legend of Pear Tree (MF & TLLoPT). The book is all about my late Father and how i have tried to make something positive come out of his death. To make sure that the memory of my Father is never forgotten. The story centres around my journey to try and come to terms with his death. "Sometimes you forget. Then you remember. Then you realise why you must never forget"
Left by

Kalwinder Singh Dhindsa

:

26/02/2012
http://www.thisisderbyshire.co.uk/Raman-know-team-father-supports/story-13894365-detail/story.html Why Raman will always know which team his father supports Saturday, November 19, 2011 Derby Telegraph A PROUD Derbeian, who was one of the driving forces behind the Brain Clough and Peter Taylor statue at Pride Park, has named his newborn son Raman – after the team he loves. Kalwinder Singh Dhindsa and wife Ravinder, of Littleover, said that there were a number of reasons behind choosing the name but the main one was the connection of "Ram" to Derby. Little Raman was born weighing 7lbs 4ozs at Royal Derby Hospital on November 12.Kalwinder, 32, said: "My main reason for going with it was because of the Derby connection."You have the Rams, who I support, of course, and the link with Private Derby, the Swaledale ram, who is the mascot of the 2nd Mercian Battalion, Derby's infantry regiment. "But another really important reason was that my late father, Mohinder Singh Dhindsa, was originally from a village in Nawanshahr, Punjab, called Ram Rai Pur.
Left by

Kalwinder Singh Dhindsa

:

19/11/2011
Left by
A Edwards
:
16/11/2011