Lasting Tribute page for
Richard (Dick)

DUNKLEY
Add additional content
Memorable stories and life events
Viewed by:
1773
visitors.
Published in: Cambridge News.
Published from: October 02, 2019.
Home town: Great Shelford
I'll keep supporting Liverpool for you mate. At least to the end of this season as I am gutted you might miss a title winning one. Dick was the first neighbour I met in Macaulay. We hit it of from there and enjoyed talking football, family and bikes. We enjoyed chewing the fat down the plough if there was a good game on to watch. You will be sorely missed my friend.
Left by

Barry Sullivan

:

19/10/2019
Well dicky , you was a wonderful man, you made us laugh every time you visited the garage with your car. You would always say , will it last another year John. You always spoke about your family who you loved dearly. We will miss you coming down , you will never be forgotten. All our love to your family . Auto Mech . Xx
Left by

Susan Virgo

:

14/10/2019
A sad loss for everyone who knew him. Lovely gent, could always put a smile on someones face. My son will miss talking about cars with him. RIP dick x
Left by

Maria Sargent

:

09/10/2019
Left by
Maria Sargent
:
09/10/2019
Superb chap. Even though he was 80yrs he was young at heart. Everytime we spoke I would be laughing at jokes and life stories. Dick was a man who had strong family values and never stopped working. It is people like Dick that keeps the world going. You will be missed
Left by

Warren Page

:

05/10/2019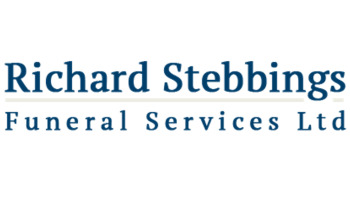 Richard Stebbings Funeral Service Ltd
Kendal Court, Impington
Cambridge, Cambridgeshire
CB24 9YS
Visit Page
Sponsored by Ancestry ®
Find records for
Richard (Dick) DUNKLEY
Your
family
story awaits you