Lasting Tribute page for
Andrew

MORGAN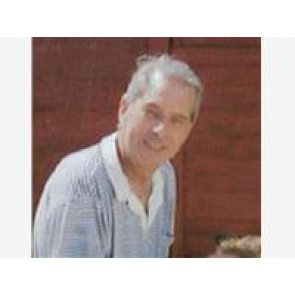 MORGAN Andrew (Andy) Passed away Tuesday 27th February, aged 65 years. Beloved Husband of Theresa and loving Father of Jennifer who will be sadly missed and lovingly remembered by all who knew him. Thanks Andy for all your love, your humour, your smile, all my years and memories with you I will cherish forever. Sleep tight, night. God Bless xx Funeral service will be held at Canford Crematorium on Wednesday 21st March 2018 at 9.45am Family flowers only please. All welcome.
Add additional content
Memorable stories and life events
Viewed by:
242
visitors.
Uploaded: 9 months ago
Published in: Bristol area.
Published from: March 08, 2018.
Region: South West
Potentially Related Notices