Announcing the passing of
Carl

TIGHE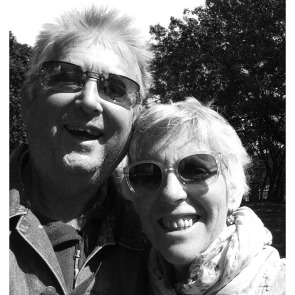 Viewed by:
5015
visitors.
Published in: Online.
Published from: May 23, 2020.
Home town: Manchester
Notable areas: Swansea (Abertawe), Birmingham
Dear Carl, you are missed not only for the love and support for Madeleine but also for all the ways you welcomed us, with food and food for thought with our many discussions. Your light and smile shines on us.
Left by

Georgi

:

13/06/2020
"In a forest of a hundred thousand trees, no two leaves are alike. And no two journeys along the same path are alike." Paulo Coelho
Left by

the Neo Cremations team

:

12/06/2020
Dear cousin Carl. May your achievements experience and wealth of knowledge and enthusiasm live on for our future generations. So proud of you. Thinking of you and your dear family. Kate Nigel & family.
Left by
Kate
:
03/06/2020
So sad to hear of Carls passing. I only met him a few times during our time in Swansea but as a fellow Manc with Brummie connections we seemed to hit it off. One of few people I have met over the years worth describing as a really nice bloke. RIP Carl.
Left by

NIGEL R PIERLEJEWSKI

:

02/06/2020