Lasting Tribute page for
Anthony John

WILLIS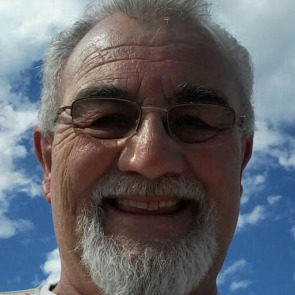 Add additional content
Memorable stories and life events
Published in: South Wales Echo.
Published from: January 25, 2019.
Home town: Pontyclun
I know we hadn't had much contact in recent years my friend, but our competition to send each other the funniest birthday and Xmas cards to each other will be one of my abiding memories of you. I can't believe we've known each other for the best part of 40 years, but time is irrelevant now. I will always have fond memories of our time in nurse training,and subsequent socialising. Rest in Piece my friend, it's be an absolute honour to share this period in time and space with you.
Left by

Clive Davies

:

08/03/2019
Left by
Clive Davies
:
08/03/2019
Left by
Ian Wainwright
:
12/02/2019
Ian Wainwright - South Africa - My dearest Tony. I am in shock to hear of your passing. I knew something wasn't right after not hearing from you after New Years day and I didn't have anyone to contact to find out how you were doing. I sent you a birthday message on your phone which has still not been read. After frantically searching online today I found this very sad notification. My dear friend of many years I will miss you with my whole being. Thank you for the many beautiful years of correspondence . We were penpals for more than a decade and you were my ''music man", always finding me gems when it came to music and cds that were never available in South Africa. I thank you so much for everything that you did for me. For being there when I lost Dad, mom and my uncle. Although we never met face to face we enjoyed long emails, telephone calls and many almost daily messages. My very special friend RIP. I will never forget you. You will remain in my heart forever. Sending love and light to Phillip.
Left by

Ian Wainwright

:

12/02/2019
Left by
Jodie Wafer
:
28/01/2019