Lasting Tribute page for
Victor

COLLYER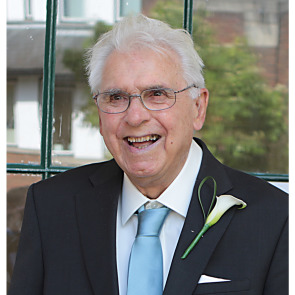 Add additional content
Memorable stories and life events
Published in: Surrey area.
Published from: February 08, 2019.
Region: South East
Dear Dad We'll be saying goodbye to you the day after another great goalkeeper Gordon Banks passed away. You'll be in good company in heaven now. Thanks for all your words of wisdom over the years & I hope I too can continue carrying the Collyer name on as you did for 85 years. Love always Chris
Left by

Chris Collyer

:

12/02/2019
Left by
Angela Porter
:
10/02/2019
Vic was a wonderful husband, dad, grandad and great-grandad. He was a true Gentleman in every sense of the word.
Left by

Dr Michael Francis

:

08/02/2019