Lasting Tribute page for
Sean

DUNCAN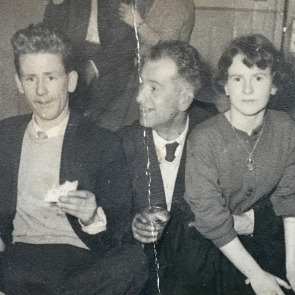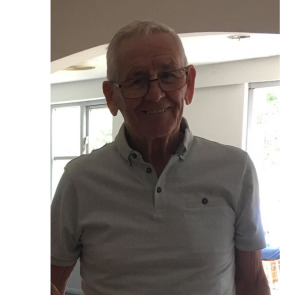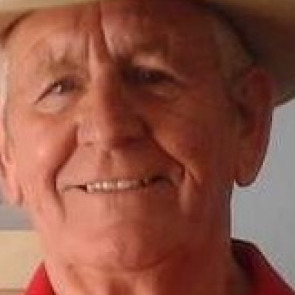 Add additional content
Memorable stories and life events
Viewed by:
1274
visitors.
Published in: Coventry Telegraph.
Published from: February 05, 2019.
Region: West Midlands
Left by
Donna tapping
:
11/02/2019
Love and miss you so much grandad love Laura. Xxx
Left by

Laura

:

07/02/2019
Such a lovely, funny, kind gentleman. Very much loved by so many and will be so greatly missed. Living on in the hearts and memories of the many whose lives he touched xxxx
Left by

Jacqui

:

07/02/2019
Left by
So loved & sadly missed Jacqui
:
07/02/2019
So so, sad, he was a lovely man who tried very hard to teach me how to drive. Wicked sense of humour, kind, caring and gave all of his good values to his family. He'll be missed.
Left by

Rosemary

:

07/02/2019