Lasting Tribute page for
Gordon

MARTIN DRUCE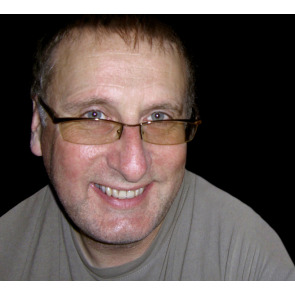 Add additional content
Memorable stories and life events
Viewed by:
2857
visitors.
Published in: Bath Chronicle, Somerset Guardian & Frome Standard.
Published from: November 14, 2019.
Home town: Bath
Notable areas: Bristol, London, Ludlow, Telford
Dear Emily, My deepest condolences to you and ll family, I'm so sorry to reading this news be strong a big hug Elena
Left by

Elena Duranti

:

15/01/2020
Left by
Elena Duranti
:
15/01/2020
My heartfelt condolences! A lovely tribute! I wish I had met this fine, alive, creative man! A fellow traveler from Health Unlocked!
My sincere condolences for the entire family. Gordon's smile made our day, what a good and generous man he was. He will be missed. With warm thoughts and prayers.
Left by

Raven

:

10/01/2020
Left by
Raven
:
10/01/2020