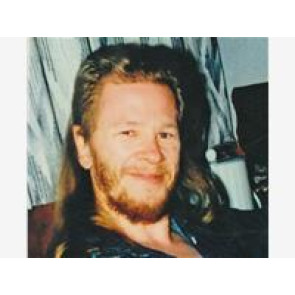 REES Anthony (Ants) Birthday memories to a special Son + Brother on Jan 19th 'There will always be a heartache Always a silent tear But forever precious memories of the days when you were here Always in our thoughts son Mam, Dad, Richard, Pip, Joe and Jane xx
Viewed by:
46
visitors.
Uploaded: 2 years ago
Published in: South Wales Evening Post.
Published from: January 18, 2017.
Region: Wales
Potentially Related Notices