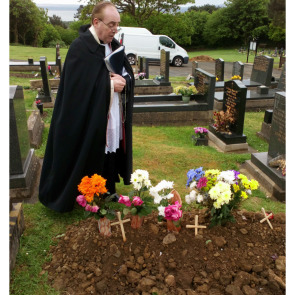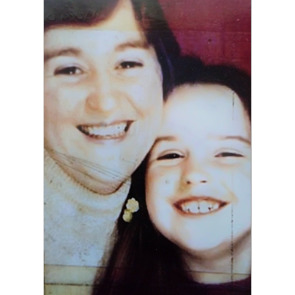 Published in: Llanelli Star.
Published from: May 20, 2020.
Home town: National
John H Groberg Quote : " There is a connection between Heaven and earth. Finding that connection gives meaning to everything, including death.
Left by

Ursula Byrne

:

23/05/2020
Margo is with her dad, Johnny Byrne and her daughter Mari. Margo and Johnny and Mari will be delighting in the love of God. May God always strengthen you and help you, may he uphold you with his righteous right hand. ISAIIAH 41:10. Happy 69th birthday Margo. I will love them all forever, From Ursula Byrne. X. X. X.
Left by

Ursula Byrne

:

23/05/2020
Left by
Ursula Byrne
:
23/05/2020