Lasting Tribute page for
ANDREW FENTIMAN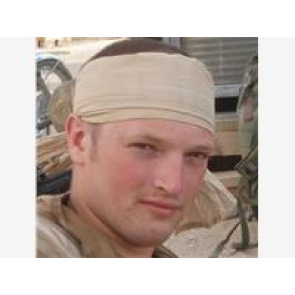 Add additional content
Memorable stories and life events
Viewed by:
1068
visitors.
Published in: Online.
Published from: November 15, 2009.
Region: National
Nearly 10years on and youre never forgotten
Left by
Alex
:
11/07/2019
I met Andrew in ITC Catterick, he was a part of my section during our final phase of training. He was motivational, courageous and kept our moral up when things looked grim. He was a dedicated soldier and I was lucky to meet him during that time. Rest easy in Valhalla, warrior.
Left by

James Scanlon

:

16/01/2019
Left by
James Scanlon
:
16/01/2019
Left by
Michael Serevena
:
18/06/2011