Lasting Tribute page for
Valerie

FRY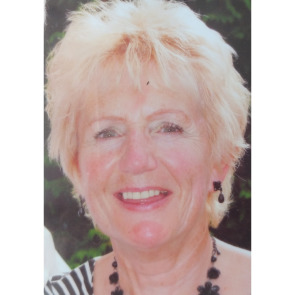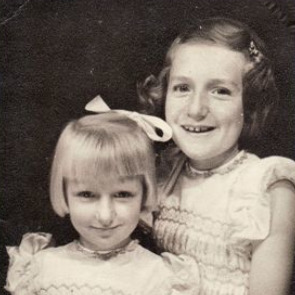 Add additional content
Memorable stories and life events
Published in: Essex Chronicle.
Published from: July 04, 2019.
Home town: Chelmsford
Thinking of you on your birthday, with lots of love.
Left by

Christine Howell

:

02/09/2019
Happy Birthday mum, all our love the Sokhi's and Buddy xxx
Left by

Chloe Sokhi

:

02/09/2019
Me and the children are sad as unable to attend funeral tomorrow. But we will be thinking of you, and celebrating your life in hotter climates. Much love always Sarah Charlie and Daisy. Xxxx
Left by

Sarah Jaggar

:

18/07/2019
To my special sister. You were such an important part of my life for so many years and have left a big hole that nobody else can fill. I love this photo of us together, wearing that same frock!
Left by

Christine Howell

:

12/07/2019
Left by
Christine Howell
:
12/07/2019