Announcing the passing of
Donald Keith

JENNINGS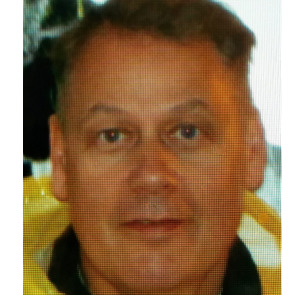 Published in: Hull Daily Mail.
Published from: August 09, 2019.
Home town: Kingston upon Hull
So many wonderful hot curry night memories, filling the glasses with wine, munching on cheesey balls and nibbles watching late night vintage movies till 3 in the morning. ... oh we miss you our dear Don xxx 😧
Left by

Jules

:

18/08/2019
Left by
Jules
:
18/08/2019
Thanks for your kind words Elaine Galloway. You was more like family than just a friend. Donald did remember your green tights 😂. Love Rhonda Townend nee Jennings.
Left by

Rhonda Townend

:

15/08/2019
Spent lots of happy times with the Family when I was a child , always loads of fun and laughter, although I don't think Donald liked a pair of green woollen tights I was wearing one day 🤭😂😂
Left by

Lanie nee Galloway

:

15/08/2019
Left by
Lanie nee Galloway
:
15/08/2019