Lasting Tribute page for
JIM CRONIN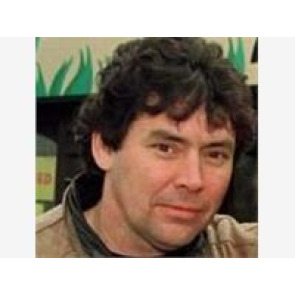 Add additional content
Memorable stories and life events
Viewed by:
7220
visitors.
Published in: Online.
Published from: March 17, 2007.
Region: National
Left by
Animal lover
:
03/01/2018
A remarkable man and advocate for animals, a saviour for monkeys and apes worldwide. Respected, adored and missed by animal lovers across the globe. His work and endeavours live on through the tireless and selfless work of his equally respected and adored wife Alison, who also keeps his memories very much alive.
Left by

Animal Lover

:

03/01/2018
Left by
Cynthia & Drew Stewart
:
18/06/2017
Left by
Carmen pye
:
19/07/2016
Left by
jean
:
15/03/2013