Announcing the passing of
Florence Jessie

KNOWLES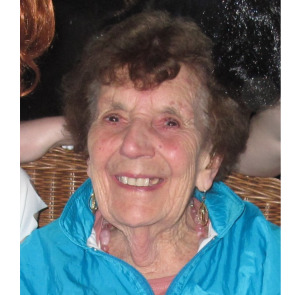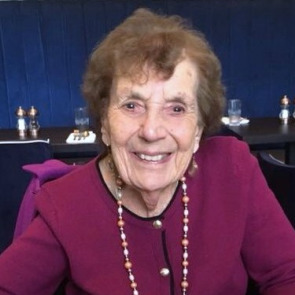 Published in: Leicester Mercury.
Published from: March 09, 2019.
Region: East Midlands
We have so many lovely memories of times spent with you. You were full of life and enjoyed life. You will be missed in so many ways but never forgotten. All our love. Linda, Pat & Boys xx
Left by

Linda & Pat

:

15/03/2019
Words cannot convey how much we will always miss you. You were the heart of our family and we will cherish every memory dearly. You loved a good party and they will not be the same without seeing your wonderful smiling face and hearing your laughter. We love you xx
Left by

Stuart, Audrey, Hannah & Jess

:

14/03/2019
Left by
Stuart, Audrey, Hannah & Jess
:
14/03/2019
Lovely Aunt Jess, you will always be remembered for your kindness to David and me. As my Godmother you were that special person that watched over me and I know you are still. Sadly missed but never forgotten with love always your niece Mary and nephew David xxx.
Left by

Stuart Knowles

:

14/03/2019
Left by
Stuart Knowles
:
14/03/2019
Donate in memory of
Florence Jessie KNOWLES
for their chosen cause