Lasting Tribute page for
KATHLEEN FERRIER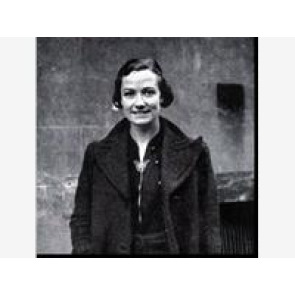 Add additional content
Memorable stories and life events
Viewed by:
3492
visitors.
Published in: Online.
Published from: December 28, 2009.
Home town: National
Superb voice, and a huge loss to lovers of great music
Left by

Glyn scott

:

19/01/2020
A wonderful and inexplicable radiance and comfort suffuses us when you sing, a comfort which you will continue to give to this troubled world, through your Blessed Art, as long as this poor world remains civilised. Ewig... ewig...
Left by

Hartmut Laue

:

02/07/2014
Left by
Hartmut Laue
:
02/07/2014
Left by
George
:
01/06/2014
Left by
Stanley Callaghan
:
21/03/2013