Announcing the passing of
Shaun Louis

LAVERTY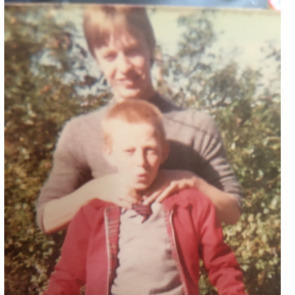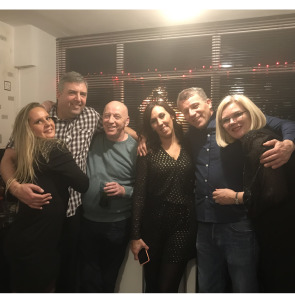 Viewed by:
1222
visitors.
Published in: Online.
Published from: June 02, 2020.
Home town: Hebburn
Notable areas: Jarrow
Fond memories of the happiest times forever in our hearts all our love Lee Alli Cole Isabella and Francesca x
Left by

Allison Carrick

:

09/06/2020
Rest in peace Louie. Sending so much love to your family and friends at this sad time. Thoughts are with you all, Andrea, Sarah & Jenna xxxx
Left by

Sarah Laws

:

04/06/2020
It was a pleasure to call you my friend. Thanks for all the good times. Rest in peace mate.
Left by

Christopher Laws

:

03/06/2020
Thinking of you Louie had some good times and laughs mate sad loss Rob m
Left by

Rob Mogie

:

03/06/2020
Shaun you weren't just a stepson to me you were my best mate! You're going to be a huge miss! RIP Love Tony
Left by

Tony Rannigan

:

03/06/2020
Sponsored by Ancestry ®
Search records for
Shaun Louis LAVERTY