Lasting Tribute page for
Mary

MOLONEY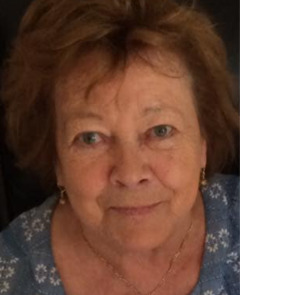 Add additional content
Memorable stories and life events
Published in: Manchester Evening News.
Published from: June 12, 2019.
Home town: Manchester
What a wonderful, caring and warm person, the true meaning of the word 'mother'. May you rest in peace with your lovely husband and son. Until we meet again, all my love Anna Marie x
Left by

Anna Marie Corrigan

:

24/06/2019
RIP Mary such a lovely lady you will be missed.
Left by

Lisa Fitzsimmons & Family

:

14/06/2019
Fond memories over many, many years .What an amazing Lady, truly loved by everyone who knew her .Rest in Peace Dear Mary re united once more with loved ones. Much Love to all the Family .Nancy and Julie Ely
Left by

Julie Kelly

:

13/06/2019
Left by
Julie Kelly
:
13/06/2019
A proud Irish lady from County Clare An amazing much loved beautiful mother to 12 children, grandchildren and great grandchildren. Love you so much mum, forever in our hearts Catherine
Left by

Catherine

:

13/06/2019