Lasting Tribute page for
Kathleen (Kitty)

O'NEILL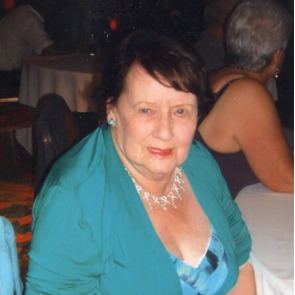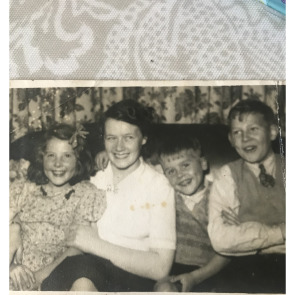 Add additional content
Memorable stories and life events
Published in: Birmingham Mail.
Published from: July 09, 2019.
Home town: Nechells
Kathleen (kitty) came to England in the 40's and worked in service in Old Hill and then at British Industrial Plastics, Lucas's and The Hummingbird and lived in Handsworth and Nechells amongst other places. She is my mother and the most caring, loving and dedicated mother that it's possible to be. I will always miss her and that won't go away but I console myself that I am lucky enough to have been her son.
Left by

Brendan

:

18/07/2019
Left by
Eileen Byrd
:
12/07/2019
My darling kind, caring, loving sister Kathleen (Kitty), such fond memories i have of us growing up & the wonderful times we have had in our adulthood together, of which I will cherish forever. I will miss & love you eternally. Your heartbroken sister Eileen (Nellie) & nephew Kevin. Xxx
Left by

Eileen Byrd

:

12/07/2019
Left by
Eileen Byrd
:
12/07/2019
Dearest Auntie Kitty, thank you for your love & care & so many special memories. You are in my heart forever. Rest in peace now. With all my love Roselyn xxx
Left by

Roselyn Dixon

:

09/07/2019