Lasting Tribute page for
PAULINE BAYNES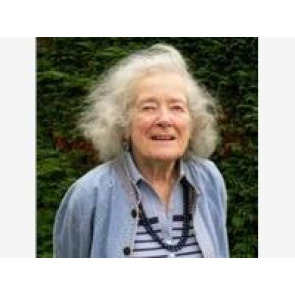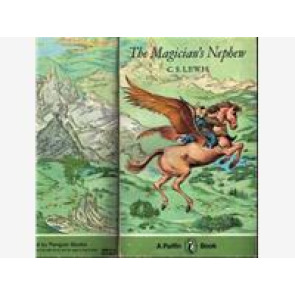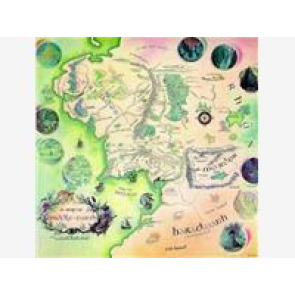 Add additional content
Memorable stories and life events
Viewed by:
1305
visitors.
Published in: Online.
Published from: August 05, 2008.
Region: National
Left by
Alan
:
29/07/2010
I grew up in Headley and Pauline's husband Fritz and my father were friends. I remember going over to the house and playing with dogs while my Dad and Fritz would be working in the garden, cutting down trees etc. Pauline would be supplying drinks to my brother and I. We would be able to walk into her work area on the condition that we could look and not touch. That was 35 years ago!The last time I saw Pauling was about 8 years ago when I took my children to go and see her. My children treasure the books she signed for them with a personal note to them both.The world will have her work to remember her by forever.
Left by

Mark Haynes

:

24/09/2008
I wrote to Pauline years ago to say how much I loved her work and asking if I could buy something. She said that she did not often sell pieces, but she would have a look through her draws and see what she could find for me and that I was welcome to come and visit and see where she worked.Too much time went by. I would hear of her and her work from time to time as we shared a publisher with Frances Lincoln.And so now it is too late. But her work is still as beautiful today as the day when she first brought the White Witch to life.I understand that all her work will now go to America. Such a shame. It belongs in the V&A or Seven Stories.Her work will live on. Such beauty.
Left by

Jackie Morris

:

10/08/2008
My husband started writing to Pauline in 1975. We both loved her drawings in the Chronicles of Narnia. She replied to his letter and over the years and he has kept in contact with her. Sometimes he wouldn't hear from her for a while, then a letter or Christmas card would arrive in the post. She was a lovely person who didn't realise what a wonderful talent she had. On one occasion my husband asked her if he could buy one of her illustrations for my wedding anniversary. She sent me a coloured drawing of Noah's Family from her book "Noah and the Ark". She refused to take any payment for it and gave it to me as a present. It has pride of place on my wall.One of her most beautifully illustrated books is "In the Beginning". I am not artistic but the wonderful drawings and colouring of "The Creation" story are superb. She wrote and Illustrated many stories from the Bible over the years- a subject she kept returning too. We were really sad to hear that she had died and we wouldn't see her familiar writing on an envelope anymore. Rest in Peace Pauline.
Left by

Glynis Murray

:

08/08/2008