Lasting Tribute page for
Noel

STEWART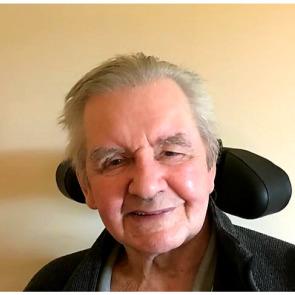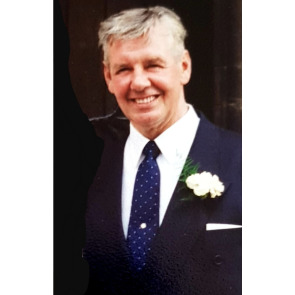 Add additional content
Memorable stories and life events
Viewed by:
1563
visitors.
Published in: West Briton.
Published from: August 13, 2019.
Home town: Camborne
Notable areas: Hayle, Penzance
We knew each other for 50 years Noel and became good friends, one of the best. Through 'holman' years to present it was a pleasure knowing you and working with you. RIP mate and enjoy the sunshine. Always remembered. Stuart and Joy.
Left by

Stuart McClean

:

16/08/2019
Thank you Noel for the good times in our Marriage & for giving me our beautiful daughter Tracy Noele Rest in Peace at last with your family who have gone before you x Gill🌺
Left by

Gill Williams

:

14/08/2019
Left by
Gill Williams
:
14/08/2019
Noel, you will be sadly missed, it's been a great honour and privilege to have know you, God bless my friend
Left by

Richard Scholes

:

14/08/2019
Left by
Richard Scholes
:
14/08/2019