Lasting Tribute page for
SIR DIRK BOGARDE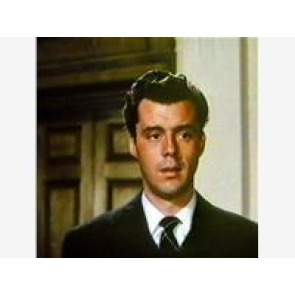 Add additional content
Memorable stories and life events
Viewed by:
5035
visitors.
Published in: Online.
Published from: May 08, 1999.
Home town: National
I was lucky enough to meet Sir Bogarde in St Andrews after his Doctorate was bestowed on him. One of the warmest gentlemen, charming and exceedingly funny. He seemed to be largely forgotten by my generation,which I do feel is a travesty. Sorely missed by anyone who was lucky enough to have had even the briefest of acquaintances.
Left by

Claire-Marie Crighton

:

10/11/2018
Always remembered ?? From Christine Tasmania 2018
Left by

Christine Gray

:

10/01/2018
Left by
Christine Gray
:
10/01/2018
Left by
Robn
:
23/05/2014