Announcing the passing of
Mark Jonathan

TULLY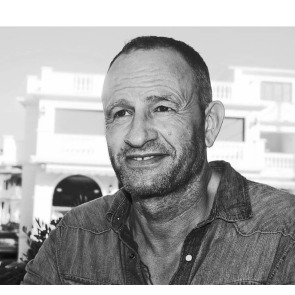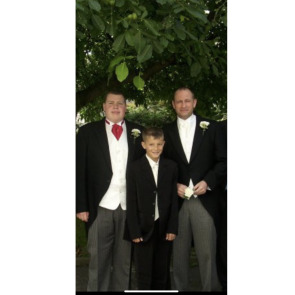 Viewed by:
2052
visitors.
Published in: Evening Chronicle (Newcastle).
Published from: December 03, 2019.
Home town: Byker
Notable areas: Whitley Bay
We were saddened to hear the news. Please accept our sincere condolences at this difficult time. (Psalm 34:18)~Nicky and family
Left by

Nicky

:

12/12/2019
Left by
Nicky
:
12/12/2019
Rest in peace my beautiful SON xxxx
Rest in peace Tuck, can't quite believe it xx Jud x
Left by

Judith Duffy

:

05/12/2019
Sleep tight fella , honour recall you family and friend ..
Left by

Alan Prendergast, & family

:

05/12/2019