Lasting Tribute page for
Audrey

WILLIAMS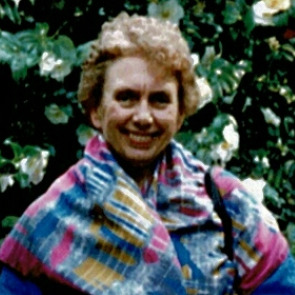 Add additional content
Memorable stories and life events
Published in: Scunthorpe Telegraph.
Published from: July 11, 2019.
Home town: Scunthorpe
A wonderful Mum who will be greatly missed - Paul
Left by

Paul Williams

:

24/07/2019
Lovely Auntie, and great auntie. Will be sadly missed xx
Left by

Lisa McWilliam

:

23/07/2019
Remembering Audrey many years ago at Nitrogen Fertilizers, a lovely colleague to work with in the typing pool - RIP. Val and Madeleine King . .
Left by

Valerie Whitelam

:

19/07/2019
Left by
Valerie Whitelam
:
19/07/2019
R.I.P Audrey, many happy memories of you all at Doncaster rd lovely lady Rick Ebbatson x
Left by

Richard Ebbatson

:

12/07/2019