Announcing the passing of
David

ASKEW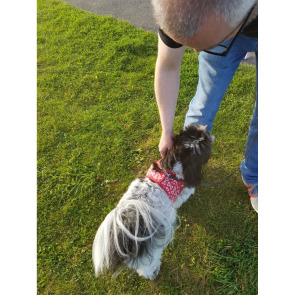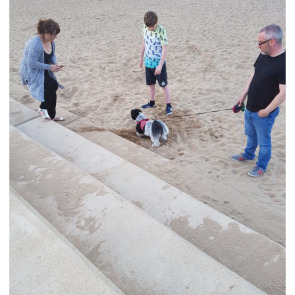 Viewed by:
4100
visitors.
Published in: Evening Chronicle (Newcastle).
Published from: September 12, 2019.
Home town: Whitehills
David Son you don't know how much we miss you,I keep thinking could I have helped to save you Please let me know you are alright love you Son.x
Left by

From your Mam.

:

13/10/2019
Rest in peace Son,you will never know how much you are loved and missed every minute of every day. Let me know you are ok I hope you get to see your Baby Sister Tracey.
Left by

Pat Askew

:

02/10/2019
Thank you to everybody who managed give David a good send off, due to the generous donations we managed to raise £558 on the day. Best wishes Dan and all the family x
Left by

Daniel Askew

:

18/09/2019