Announcing the passing of
Derek

BEST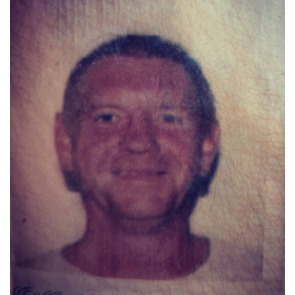 Viewed by:
4368
visitors.
Published in: Evening Chronicle (Newcastle).
Published from: October 19, 2019.
Home town: Newcastle
Notable areas: High Wycombe
R. I. P DECKA, HAD SOME GREAT TIMES DOWN IN HIGH WYCOMBE. YOU NEVER CHANGED ONE BIT STILL A GEORDIE THROUGH AND THROUGH. ALLAN AND I WILL TREASURE OUR MEMORIES LUV XX
Left by

Karen Wilson ( Richardson)

:

13/11/2019
Decka RIP mate, had some great times living in Norfolk House, the fun times we all had together. Always remembered. John Hope.
Left by

John Hope

:

11/11/2019
It's so lovely to read so many posts about my dad from people who knew him well. I wish I knew him better but it makes me happh that he was so well loved. Until we meet again old man rest in peace. we don't have loads of memories but the ones we do I will chrish. xxx
Left by

Laura

:

05/11/2019
great lad had good laughs RIP Decka you will be greatly missed norfolk st lad
Left by

Tony Abraham

:

03/11/2019
So very sorry to hear sad news, will always remember your happy smiling face whilst growing up in Norfolk House. R.I.P Moira Brown
Left by

Moira Brown

:

02/11/2019