Announcing the passing of
Sam

COPESTICK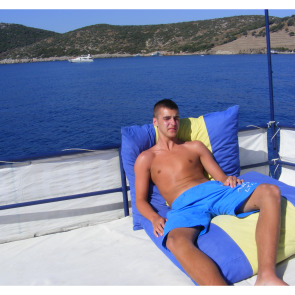 Viewed by:
2234
visitors.
Published in: Rochdale Observer.
Published from: June 01, 2019.
Region: North West
You will always be in our memories. R.I.P
Left by

James Gala

:

20/06/2019
So sad, so tragic, but you have peace now. You will be missed by so many. Rest in peace. Pauline and Ian Richardson.
Left by

Pauline Richardson

:

19/06/2019
Sam, your service yesterday showed how much you were loved. Your old friends told stories about you with smiles on their faces. We truly hope you now find peace and , perhaps in another world, can start all over again and this time it have a happier ending. Who knows? Until then , RIP. Carmel & John Chambers xxx
Left by

Carmel Chambers

:

13/06/2019
Left by
Carmel Chambers
:
13/06/2019
Sam you were loved and will be missed by so many people. Rest in peace. Dianne, Olivia and Lewis xxx
Left by

Dianne David

:

13/06/2019