Announcing the passing of
Jonathan

EWERS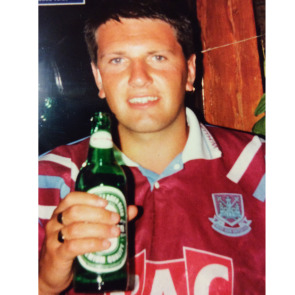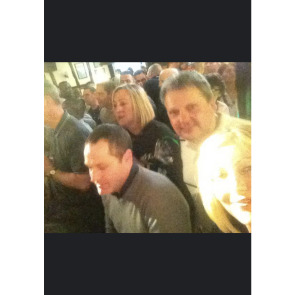 Viewed by:
2425
visitors.
Published in: Gloucestershire Echo.
Published from: November 07, 2019.
Home town: Brockworth
Notable areas: Longlevens
John you always looked like you were enjoying life. Beaming smile on your face. Such a sad loss. Remembering all the good times. Going to miss you mate. Andy Cole.
Left by

Andy Cole

:

13/11/2019
You have only slipped away into the darkness of night, for you are the brightest star that gives us light. We will shed tears of sadness and many will weep, but in our hearts you will never sleep. Shine on Jon and Rest in Peace. Forever Blowing Bubbles
Left by

Gordon Coulton

:

13/11/2019
Left by
Gordon Coulton
:
13/11/2019
We played as kids in the 70's, played in a band, went to gigs and were drinking partners in the 80's, played football in the 90's and recently Johnny always supported us at our gigs. Terrible loss to us all.
Left by

Anthony Walker

:

12/11/2019
RIP Dad xx Daniel & Jamie xx
Left by

Daniel & Jamie Ewers

:

11/11/2019