Lasting Tribute page for
Gary

FRANCIS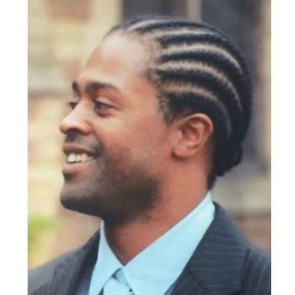 Add additional content
Memorable stories and life events
Viewed by:
1895
visitors.
Published in: Huddersfield Examiner.
Published from: April 17, 2019.
Home town: Huddersfield
To loose a partner, a husband and a father is a great lost. I am so sorry for your lost. For a time things will be difficult. Sharing with those who understand the grief process is important. We also have the comfort of the scriptures. Our Creators inspired word reminds us that mourning and all out cries as well as death will be no more. Revelation 21:3,4 With that I heard a loud voice from the throne say: "Look! The tent of God is with mankind, and he will reside with them, and they will be his people. And God himself will be with them. 4 And he will wipe out every tear from their eyes, and death will be no more, neither will mourning nor outcry nor pain be anymore. The former things have passed away.
D J Screen And Sons Funeral Directors
222 Bradford Road, Huddersfield
West Yorkshire, HD1 6LJ
Visit Page
Sponsored by Ancestry ®
Find records for
Gary FRANCIS
Your
family
story awaits you