Announcing the passing of
Stewart

GUNDERSON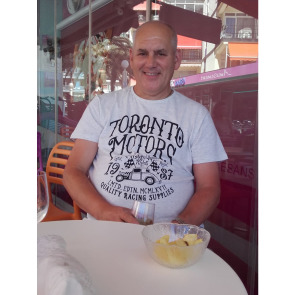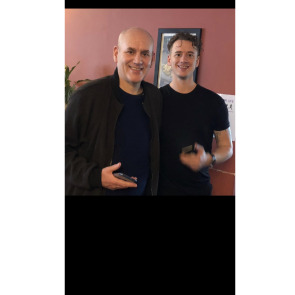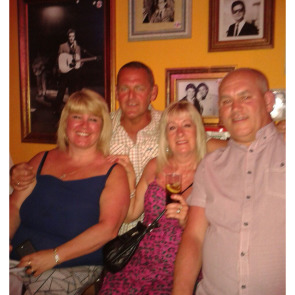 Viewed by:
1716
visitors.
Published in: Hull Daily Mail.
Published from: June 15, 2020.
Home town: Hull
I never actually knew Stewart but his daughter Katherine who is my best friend thought the absolute world of you she talked about you so much and loved you so much and I know your family are devastated. R I P sending my blessing xxx
Left by

Mel Renaud

:

21/06/2020
HAPPY FATHER'S DAY to the BEST DAD in the whole world. I can't believe I'm having this day without you it's so unfair. I'm going to miss bringing you your cards and presents x I'm missing you like crazy x love you so much dad X always and forever xxxxx 😘
Left by

Kathryn

:

21/06/2020
Left by
Kathryn
:
21/06/2020
Stewart, you will always be my no1 sweet is the sleep that ends all pain sleep peacefully Stewart forever loved your heartbroken Mam xx 😘🤗🙏💙 xx.
Left by

Mandy Baker

:

20/06/2020
Left by
Mandy Baker
:
20/06/2020
Sponsored by Ancestry ®
Search records for
Stewart GUNDERSON