Announcing the passing of
Brinley

MORALEE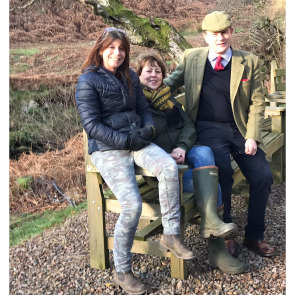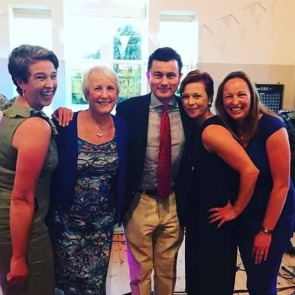 Viewed by:
5585
visitors.
Published in: The Journal (Newcastle).
Published from: May 20, 2020.
Home town: Alnwick
Really sad to hear this news about Brinley. We went to the Dukes School together before moving away from Alnwick and shared a lot of the same classes. Always immaculately dressed, I have yet to see another school uniform since with gold buttons...that was Brinley to a T. Reading the tributes has shown me that from childhood to adulthood, he has never changed...a caring gent. RIP mate.
Left by

Paul Yuk

:

01/06/2020
We're so shocked and saddened to hear of Brinley's untimeley departure from this life. What a wonderful human being he was, a true individual, a gentleman with natural charm and a beautifully warm personality. Our thoughts are with his family and close friends, and we will remember Brinley with fondness and love for years to come. With much love from Paul, Karen and Laura xxx
Left by

Paul and Karen Scrimshaw

:

29/05/2020
Left by
Paul and Karen Scrimshaw
:
29/05/2020
So sorry Brinley. Such a lovely man, I used to do your Dads hair and he would always speak so fondly of you. May you both Rest In Peace ❤️
Left by

Olivia Stewart

:

28/05/2020
Left by
Olivia Stewart
:
28/05/2020
Sponsored by Ancestry ®
Search records for
Brinley MORALEE