Announcing the passing of
Colin Arthur

SMITH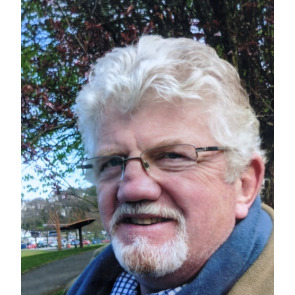 Viewed by:
3714
visitors.
Published in: Stoke Sentinel.
Published from: February 13, 2020.
Home town: Blythe Bridge
Mr Smith. A lovely person and teacher. I thank you for all your hard work and caring nature. You made a lasting impression on my daughter, Denise Hogan. R.I.P. Sincere condolences to friends and family. Ann Parkes nee Hogan.
Left by

Mrs Ann Parkes

:

25/02/2020
Left by
Mrs Ann Parkes
:
25/02/2020
Left by
Debra McGall
:
21/02/2020
An inspirational headteacher, I feel so lucky to have worked with Colin, my time on 'the Hill' was so special. I learned so much from Colin and I still aspire to his high standards. Was lucky enough to visit him recently to catch up. What a sad loss, rest in peace Colin. Xx
Left by

Shirley Carrigan

:

20/02/2020
Left by
Shirley Carrigan
:
20/02/2020