Announcing the passing of
Kevin Paul

STEPHEN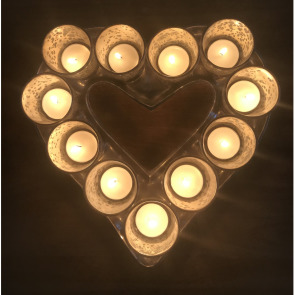 Viewed by:
3894
visitors.
Published in: Cornish Guardian.
Published from: April 30, 2020.
Home town: St Austell
Sorry to hear this sad news . Kev was such a great bloke and a kind man . I knew him as a carpet fitter for years .may he rest in peace . Such a sad loss . Love to his family xx
Left by

Lucy Laughton

:

13/05/2020
So very saddened to hear of your loss. Love to Gemma, Conor and Katie Cliff and Joy Murrell x
Left by

Cliff and Joy Murrell

:

12/05/2020
Such a terrible loss for a lovely family...I am totally shocked and saddened by this...taken far too young. My thoughts are with his family... R.I.P Kevin
Left by

Claire Oliver

:

12/05/2020
Left by
Claire Oliver
:
12/05/2020
A massive loss. Such a lovely man and a loss to all who knew him. RIP Kev.
Left by

Nikki

:

12/05/2020