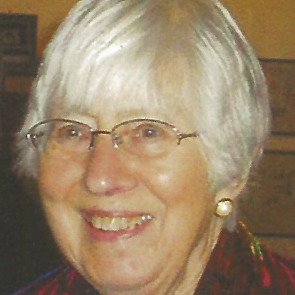 Viewed by:
4599
visitors.
Published in: Bath Chronicle.
Published from: May 15, 2019.
Home town: Bath
Notable areas: Batheaston
Left by
Susan Herbert
:
31/05/2019
I am so sad to hear that Doreen has died. She was my form mistress in the 1970's when I was in Lower Four S and she was a very kind mistress. I was also the Form Captain in that year. I remember a group of us used to go to her house at the University of Bath on an occasional Sunday afternoon. She also wrote a book called 'Jenny at Durrington Grange' and signed it for me. I still have this book to this day. I went to see her a few years ago when she had moved to Batheaston when I managed the Royal School Archives and it was like all the intervening years had melted away. She was a wonderful teacher and I am so glad that I knew her.
Left by

Mandy Starr ( nee Hodgson)

:

31/05/2019
Left by
Mandy Starr ( nee Hodgson)
:
31/05/2019
An amazing Piano teacher who literally shaped my life. Thank you for everything, I will never forget you.
Left by

Arlette

:

30/05/2019
Left by
Sonia (Talbot) Brown
:
30/05/2019