Lasting Tribute page for
Geraldine

OLIVER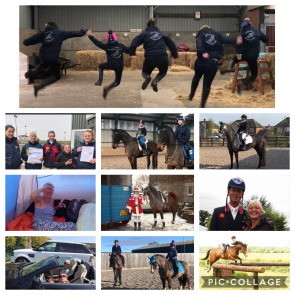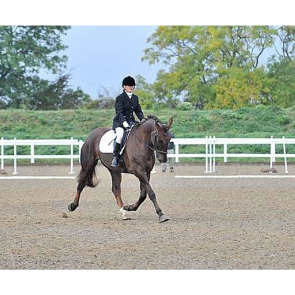 Add additional content
Memorable stories and life events
Viewed by:
2298
visitors.
Published in: Evening Chronicle (Newcastle).
Published from: March 28, 2020.
Home town: Gosforth
Had the pleasure of living next door to Geri and her wonderful family for 6yrs. She was always smiling and laughing. Thinking of Geoff, Kelly and Steven and the rest of the family at this difficult time.
Left by

Bob Scott

:

04/05/2020
Left by
Bob Scott
:
04/05/2020
So many memories of such a lovely lady, competed with you, such an inspiration to others, you will never be forgotten. Amanda x
Left by

Amanda Taylor

:

07/04/2020
One of the nicest people you could have had the pleasure of knowing. RIP Gerry.
Left by

Margaret Johnson

:

04/04/2020
So many memories. So many laughs. So missed. Love to all your family x
Left by

Janice (Hetherington) Winn

:

03/04/2020
Sponsored by Ancestry ®
Find records for
Geraldine OLIVER
Your
family
story awaits you