Lasting Tribute page for
The Uk Victims Of Coronavirus (Covid-19)

SHARE YOUR TRIBUTES, MEMORIES AND PHOTOS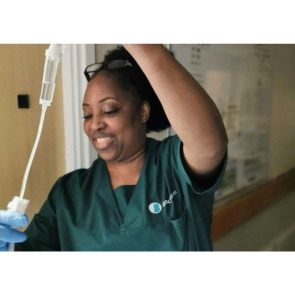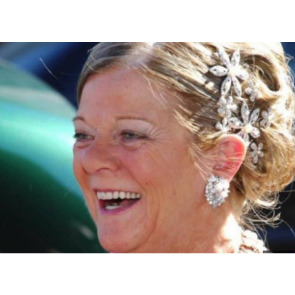 Viewed by:
37645
visitors.
Published in: National.
Published from: March 30, 2020.
Home town: London
Notable areas: Liverpool, Manchester, Newcastle upon Tyne, Leeds
Ken Robson 07/09/1940-03/04/2020 A great uncle and friend who will be missed every minute of every day taken so quickly from this horrid virus Never got the chance to say goodbye 💔💔💔
Left by

Jeanette Mclaughlin

:

06/06/2020
Left by
John W
:
06/06/2020
Left by
John W
:
05/06/2020
Rest in peace. Thinking of all families who have lost loved ones.
Left by

Chrissy

:

05/06/2020
Left by
Chrissy
:
05/06/2020