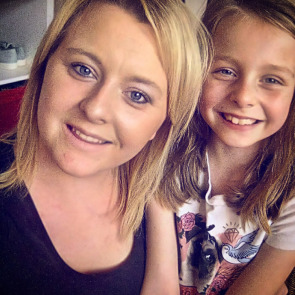 RATCLIFFE Jean The family of the late Mrs Jean Ratcliffe, formerly North Street, Leek, would like to extend a sincere thank you to everyone concerned for all the kindness, cards of condolence and donations to the Macmillan Nurses received following their recent sad loss of a much loved mum, nanny and great nanny. We very much appreciated the support of everyone at the funeral service, the Rev. Richard Pope for his kind ministrations, to Paul and Michael at S Sigley & Sons, for their help with the funeral arrangements and to Diane for the lovely catering provided, and also to the florists for the beautiful flowers for which we are all so very grateful.
Viewed by:
101
visitors.
Uploaded: 11 months ago
Published in: Staffordshire area.
Published from: January 24, 2018.
Region: West Midlands
Potentially Related Notices