Lasting Tribute page for
Geoffrey

GREENWOOD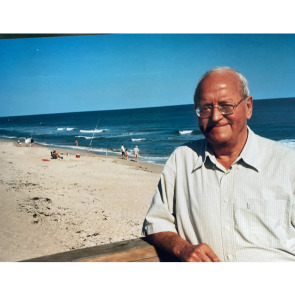 Add additional content
Memorable stories and life events
Viewed by:
1656
visitors.
Published in: Online.
Published from: April 01, 2020.
Home town: Bamford
Notable areas: Rochdale
Geoff was a lovely man, I had the pleasure of being in his company on a trip to Prague. He had a great sense of humour and was a true gentleman. RIP Geoff.
Left by

Karen Isherwood

:

10/04/2020
Left by
Karen Isherwood
:
10/04/2020
A true gentleman who will be sadly missed
Left by

Anthony and Sue Barton

:

08/04/2020
Left by
Anthony and Sue Barton
:
08/04/2020
What an honour to have known Geoff. Just a really nice bloke always with that twinkle in his eye. Goodbye friend
Left by

David A

:

07/04/2020
Sponsored by Ancestry ®
Find records for
Geoffrey GREENWOOD
Your
family
story awaits you