Lasting Tribute page for
John

HOWE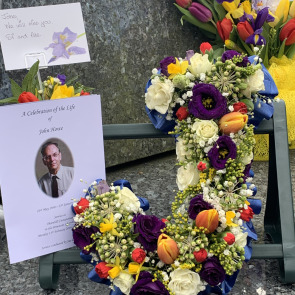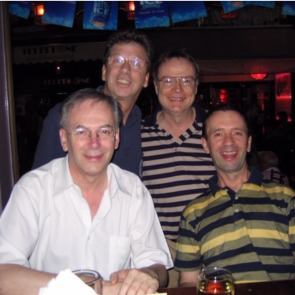 Add additional content
Memorable stories and life events
Published in: Western Mail.
Published from: February 04, 2019.
Region: Wales
So many great conversations at The Balcony, Bangkok. Much missed!
Left by

Lyle Brennen

:

11/02/2019
You'll always be in our hearts John! https://youtu.be/8MxRw-9feiI From all of us at MCO, Bumrungrad International
Left by

Eliseo Camagay Jr

:

10/02/2019
You are greatly missed, John.
Left by

Simon Wright

:

06/02/2019
You will always be missed, Uncle John. Rest in the very pace heaven. More, Bumrungrad. 6 Feb 19
Left by

Paladd Sakulthanit

:

06/02/2019
Left by
Paladd Sakulthanit
:
06/02/2019