Lasting Tribute page for
Sean

MULLINDER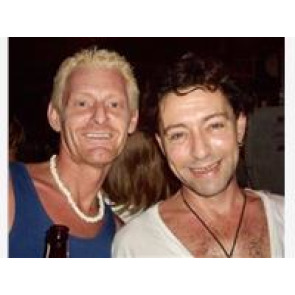 Add additional content
Memorable stories and life events
Published in: Gloucestershire area.
Published from: January 29, 2010.
Region: South West
Sean, you were my brother from England since we met in 1975. Now I understand why you stopped writing me and why you didn't come to France as you planed it. Will never forget you. Valérie
Left by

Valérie Baqué

:

24/06/2012
Left by
KEITH.
:
24/01/2012