Announcing the passing of
Barbara Jean

WALL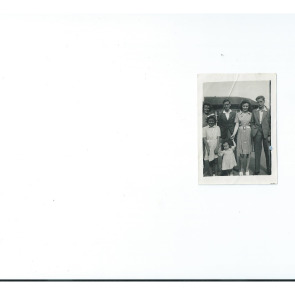 Viewed by:
1381
visitors.
Published in: Herald Express Series (Ashford Herald, Folkestone Herald & Dover Express).
Published from: May 28, 2020.
Home town: Folkestone
In memory of my sister
Left by

Janet Eade

:

25/06/2020
Dear Bert and family, We are thinking of you all during this time. Barbara was a wonderful lady. Alan Barnes and family.
Left by

Alan Barnes

:

05/06/2020
Sponsored by Ancestry ®
Search records for
Barbara Jean WALL