Lasting Tribute page for
Maureen

TOWNSEND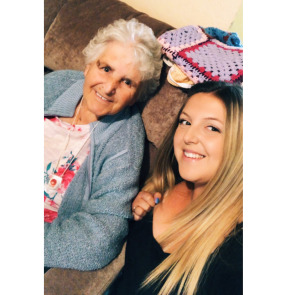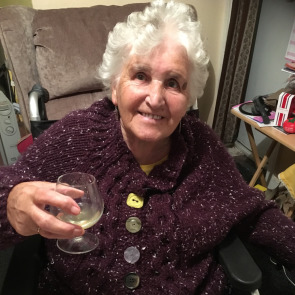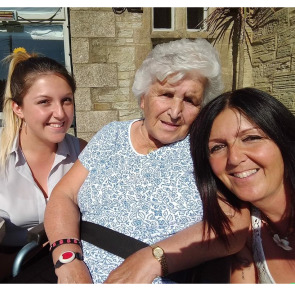 Add additional content
Memorable stories and life events
Viewed by:
1571
visitors.
Published in: Western Morning News.
Published from: October 05, 2019.
Home town: Mount Hawke
Notable areas: Truro
Left by
David Townsend
:
23/10/2019
A lovely , gentle lady , always smiling . I remember her well from St Agnes Band Ladies Committee days. Sending love to the family . Lesley Harris
Left by

Lesley Harris

:

08/10/2019
I will always remember your Mothers smile and her gentle manner, loved by all, and I will never forget what a good friend she was to my mother. My condolences to all the family.
Left by

Fiona Cochet-Balmet

:

05/10/2019
Left by
Fiona Cochet-Balmet
:
05/10/2019
Thank you for all the wonderful memories. We loved our holidays with you all. And thank you for guiding and supporting me as my godmother. Will love and miss you always. Reunited with Uncle Robert. Rest in peace together. Xxxx
Left by

Nikki

:

05/10/2019