Lasting Tribute page for
Tony

PUGH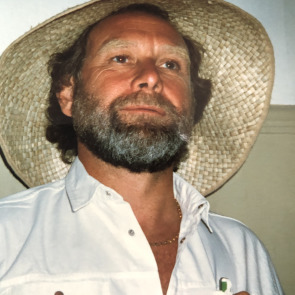 Add additional content
Memorable stories and life events
Viewed by:
1831
visitors.
Published in: Cambridge News.
Published from: April 07, 2020.
Home town: Wardy Hill
Notable areas: Poole, Ely, Sutton, Cambridge
So sorry to learn of the sad loss of Tony. Worked with him through the years. He was a good, hardworking, very likeable friend and colleague. My sincere condolences and sympathies to all the family.
Left by

Trevor Clark

:

17/04/2020
No photos but some treasured ceramics and wonderful memories of a very talented, creative, witty and perceptive man, Rest In Peace Tony.
Left by

Jill Broadbent

:

08/04/2020
Left by
Jill Broadbent
:
08/04/2020
Left by
Nicola and Katy
:
07/04/2020
Left by
Rachel
:
07/04/2020