Lasting Tribute page for
Pamela Joan

RIVERS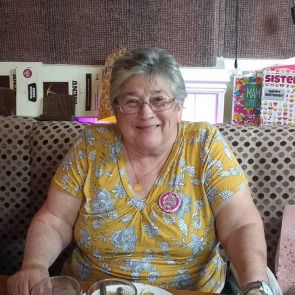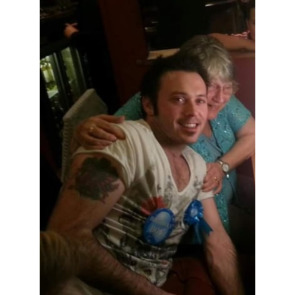 Add additional content
Memorable stories and life events
Viewed by:
3904
visitors.
Published in: South Wales Evening Post.
Published from: September 13, 2019.
Home town: Wales
Left by
Stephanie Holloway
:
27/10/2019
It's been 6 weeks tomorrow you left us. How did that happen? If it was possible to rewind I would do this all over again to speak to you again. Nite mam xx
Left by

Steph

:

11/10/2019
Left by
Stephanie
:
10/10/2019
Me and lloyd are just sat on the couch talking about how much we miss you Pam, I miss our phone calls. You really made an impact on my life and I love you so much.
Left by

Deanna Wood

:

09/10/2019
Left by
Matthew
:
07/10/2019