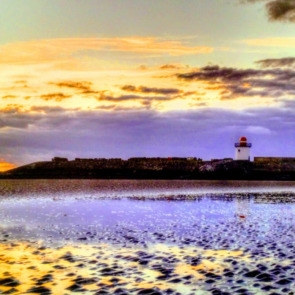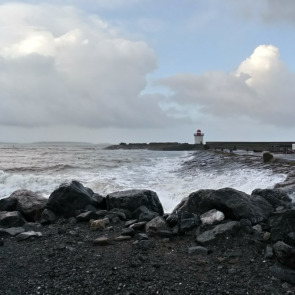 Viewed by:
2364
visitors.
Published in: Llanelli Star.
Published from: July 31, 2019.
Home town: Llanelli
To the best daddy in the world, Johnny Byrne. I will keep on taking the photographs. Doing it all for my dad. I will keep on praying for you. I will love you forever. Love you always, From Ursula Byrne. X
Left by

Ursula Byrne

:

14/02/2020
Left by
Ursula Byrne
:
14/02/2020
Left by
Ursula Byrne
:
14/02/2020
I went to Midnight Mass in the Catholic Church in Burry Port. It was a lovely Service. Father Martin decorated the church lovely. I lit a candle for my dad, Johnny Byrne. For my mam, Julia Byrne. For my sister, Margo. I also said prayers for them. Father Martin called in my mams house on Xmas day to give her Holy Communion. He also said prayers.
Left by

Ursula Byrne

:

25/12/2019
Thursday 5th December, 2019. Autumn Leaf Their Light Still Shines A Service of Remembrance this Christmas. Ian, Mary, Alicia and the team at Autumn Leaf invite you and your family to join us at Tabernacle Chapel for an evening of music, carols and reflection in memory of your loved ones who are with us no more. I had the opportunity to placemy message on their remembrance Christmas tree and a candle was lit in memory of my dad, Johnny Byrne. The choir was outstanding. They were called Cor Curiad. It was a wonderful remembrance service. Autumn Leaf The Old Vestry, Tabernacle Seaview Terrace, Burry Port, Carmarthenshire. South Wales.
Left by

Ursula Byrne

:

09/12/2019