Lasting Tribute page for
Janet

BELL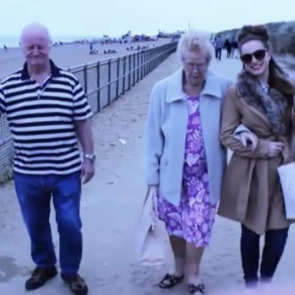 Add additional content
Memorable stories and life events
Viewed by:
15803
visitors.
Published in: Burton Mail.
Published from: October 04, 2019.
Home town: Burton upon Trent
Left by
Lisa
:
06/06/2020
Sweetheart,I still miss you so so much sometimes when something happens.i cry for you hoping that it's all a dream, and that you will walk through the door, then when you don't , I just cry for you.i still love you so much.the lights shine on your archway , for if you ever want to come home.you'll know the way. Goodnight, precious.sleep safe in the arms of Jesus. My love forever. Jim xxxxxxxxxxxxxxxxxxxxxxxxxxxxxxxxxxxxxxxxxxxxxxxxxxxxxxxxxxxxxxxxxxxxxxxxxxxxxxxxxxxxx
Left by

Jim Janet's husband.

:

05/06/2020
Left by
Jim Janet's husband.
:
05/06/2020
My beautiful nan I love you so so much I really miss you sometimes I just cry all day long I can't get over your not here with us anymore it's very hard . You are still loved more than you could ever imagine missed and loved everyday ❤️❤️❤️ Love you xxx
Sponsored by Ancestry ®
Search records for
Janet BELL