Lasting Tribute page for
Irene May

LOCKE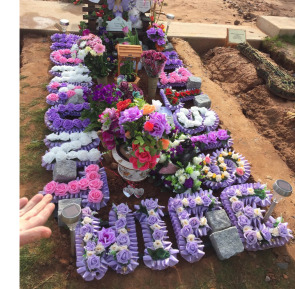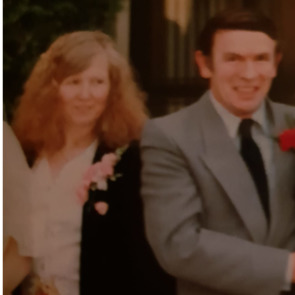 Add additional content
Memorable stories and life events
Viewed by:
1092
visitors.
Published in: Birmingham Mail.
Published from: January 10, 2019.
Region: West Midlands
My beautiful mother I miss you more and more each day, why does life have to be so cruel. I look at Phoebe and she reminds me so much of you. If only we could of gone back 12 months if we had known so many things would of been done so differently. You will never be forgotten Love Linda.
Left by

Linda Parsons

:

30/05/2019
Left by
Linda Parsons
:
30/05/2019
HAPPY BIRTHDAY NANNY ❤️😇😢wore a flower in my hair, Kiedan-Joseph made you a card xx miss you soo much keep dancing beautiful
Left by

Sophie

:

15/03/2019
Left by
Sophie Cummins
:
20/02/2019
Left by
Anon
:
13/01/2019