Lasting Tribute page for
Lynn Marie

ALDRIDGE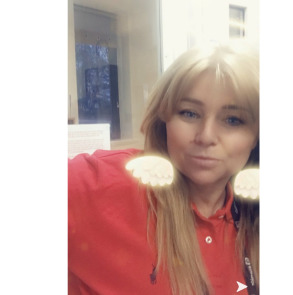 Add additional content
Memorable stories and life events
Viewed by:
8772
visitors.
Published in: Liverpool Echo.
Published from: September 23, 2019.
Home town: Liverpool
Lynn, I will never forget what you did for me all those months ago, when I told you the news you was happy for me. Always there for those who needed your help no matter what. The laughs we had over and over whenever we met up. All who knew you have their own special memories. R.I.P. Lynn, always remembered never forgotten xx
Left by
Gina
:
15/10/2019
I just cant believe Lynn has gone she was such a sweet and special person always smiling and helping people. Deepest sympathy to her family.
Left by

Julie Forde

:

01/10/2019
RIP Lynn you were a wonderful colleague and person, shocked, saddened. Thoughts are with your family fly with the angels. xx
Left by

Pat Caddick

:

29/09/2019
Left by
Pat Caddick
:
29/09/2019
Sponsored by Ancestry ®
Search records for
Lynn Marie ALDRIDGE