Announcing the passing of
Nic

GEORGIOU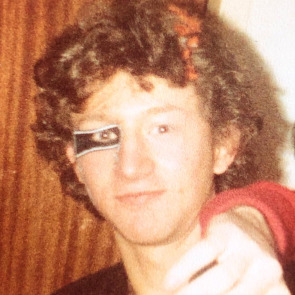 Viewed by:
2428
visitors.
Published in: Huddersfield Examiner.
Published from: June 13, 2020.
Home town: Clayton West
Left by
Ruth and Luke xx
:
30/06/2020
What a very lovely, funny, relaxed and caring family man Nic was!
Left by

Ilonka

:

24/06/2020
Having Nic as a friend enriched all our lives, he never judged, was inclusive and had such a quiet - yet assured persona - just an all round great person. With Nic "It was never about the bike" because we all knew he would be 1st to the top of a climb riding anything! So rest in peace Nic. To Maxine, Joe, Ollie and the extended family - my deepest condolences.
Left by

Steve Stanley

:

22/06/2020
We've had some fun times with you, Maxine and the lads, you were absolutely devoted to them,and lived life to the full. We'll miss your dry sense of humour and love of bikes. Julie and Jon.
Left by

Julie and Jon

:

21/06/2020
Left by
Christine Binks
:
19/06/2020
Morley Rhodes & Wainwright
12 Radcliffe Street, Skelmanthorpe
Huddersfield, West Yorkshire
HD8 9AF
Visit Page
Sponsored by Ancestry ®
Search records for
Nic GEORGIOU