Lasting Tribute page for
ADGE CUTLER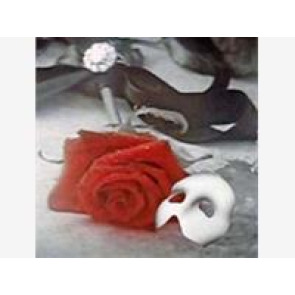 Add additional content
Memorable stories and life events
Viewed by:
7374
visitors.
Published in: Online.
Published from: August 26, 2009.
Region: National
Yer Adge wur like well good at writing an singin and that and even tho ees loike dead and that they still loves him round Portzed, Pul, Essn in Gordano and Nulzee. See, ee wur just a normal bloke oo loiked to av a laaf an a point o zoider look, and had a proper talent for music, init? Ef you're from Nor Zummerzet and you goes up norf or up London they laafs and says you'm a simple county bumpkin who can't do nuffing but droive a tractor, but that dunt matter. Adge had that proper good way of laffin at yerself and your own daft ways look and everyone can learn a bit from that. Bein from Essn in Gordano I still stands up when I ears the national anfem of our village what he wrote, and I still gets out me CD of him. An sorry but the Wurzels might av gone on Top of the Pops with the Rollin Stones when they done Comboine Aaavester but they were nuffin without Adge. Adge were the essence of the Wurzels, definite. I finks me favourite song is Thee Gott'n Wur Thee Cassn't Back'n Assnt? cos it's loike well clever as well as being funny look. Rest In Peace Adge. I opes they aves zyder in heaven loike.
Left by
john cutler
:
06/06/2014
Left by
Roger Eaton
:
04/05/2014
Left by
Alan Harris
:
12/12/2012
Left by
Derek fishlock
:
02/12/2012